Automotive Industry
Take a look at our Filter line for the Automotive Industry Segment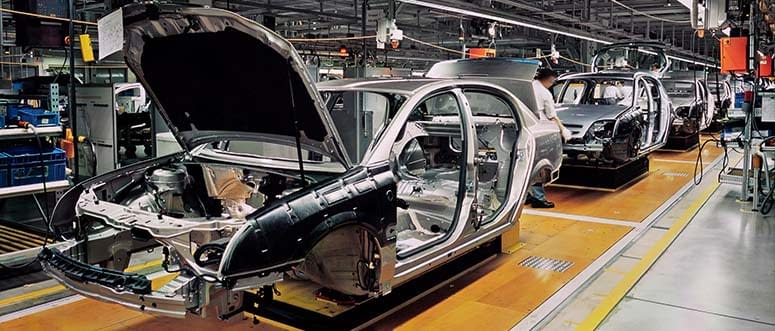 Air filtration in automotive parts and automobile industries is critical and requires great attention in what regards the process quality. AirLink offers attested protection for painting processes.
Having great importance in the automotive industry, the painting booth installations demand a degree of cleanness even more precise and qualified. AirLink manufactures products that overcome the filtration requirements for both air entrances (insufflation) and overspray (exhaust) in these booths, which are continually provided with filtered air to optimize the quality, health and safety of people, processes and equipment.
We also manufacture high temperature filters and oil mist filters to be used in automotive manufacturing applications. The high temperature filters are used in drying ovens and the oil mist filters reunite themselves in oil and smoke particles, which in another way would contaminate the entire process.
Automobile manufacturing is a delicate process and AirLink possesses a product portfolio idealized for protecting each step of Filtration Blankets, Pocket Filters, Activated Charcoal Filters, Disposable Filters, Pleated Filters and Pleated Card.